Junior Falcons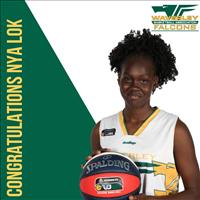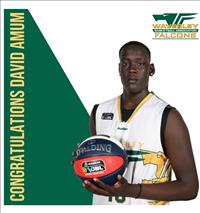 Falcons make Vic Metro teams
28/01/2020
Congratulations Nya & David!
Falcons players Nya and David have been selected in the Victorian Metro Under 18 2020 teams. They will both head to Ballarat in April to play in the Australian Under 18 Junior Championships.
WBA wishes Nya & David the very best of luck at this tournament!