Junior Falcons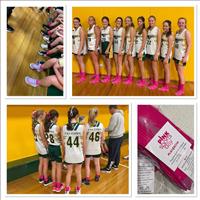 Under 16-2 Girls Support the BCNA
07/05/2022
Our Under 16-2 Falcons' Girls supported a very worthy cause last night!
Please if you can spare anything donate to BCNA- donation link can be found HERE – there are also donation tins at Waverley Basketball Stadium at Reception and in our Canteen!
Tomorrow our NBL1 South Teams will follow the Girls' lead as we host the BCNA NBL1 Round.
Great job Girls and way to get the "W"!
#WeAreWaverley